2017 Place-Based Education Conference
November 9 – November 11, 2017
Eastern Michigan University, Ypsilanti, Michigan
The Great Lakes Stewardship Initiative invites you to join us for the 6th annual Place-Based Education Conference. Come experience a three day conference designed to inspire and support a community of educators around the power of place-based learning.
Come explore best practices and ways to engage students through meaningful discovery of their own communities and environments.
Who should attend? K-12 educators, informal educators, university faculty and students and community organizations.
The 2017 Place-Based Education Conference is hosted by Southeast Michigan Stewardship Coalition at Eastern Michigan University. (We're proud to partner with the Washtenaw County Solid Waste Division to ensure that this year's Place-based Education Conference is a ZERO-WASTE event!)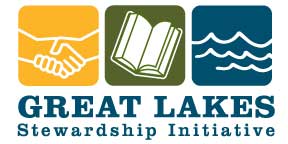 Meet our keynote speakers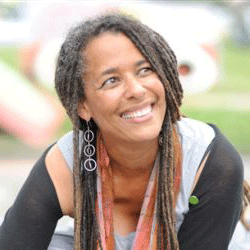 DR. CAROLYN FINNEY
Writer, Performer and Cultural Geographer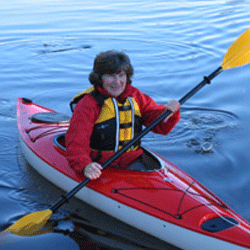 DR. ROSANNE FORTNER
Founder of the Great Lakes Literacy Principles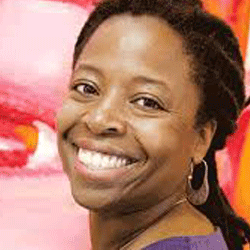 JULIA PUTNAM
Principal, Boggs School in Detroit
We've got a stellar lineup of speakers for this year's conference!
Claim Your Spot Today!
In addition to the conference sessions, your registration covers meals, a reception on Thursday and a banquet at ABC Microbrewery on Friday night.
Go Further: Add A Traveling Dialogue to Your Conference Experience
Traveling Dialogues are intimate, informal tours exploring the Power of Place in Detroit and Ypsilanti. Spend a day in Detroit with artists and educators considering, "What makes a community?" Dive deep into the ways that the past shapes the present as you spend an afternoon touring Ypsilanti with historian Matt Siegfried.
Don't miss out! Space is limited. Add this option to your registration today.
Contact Us
517-371-7468
info@glstewardship.org