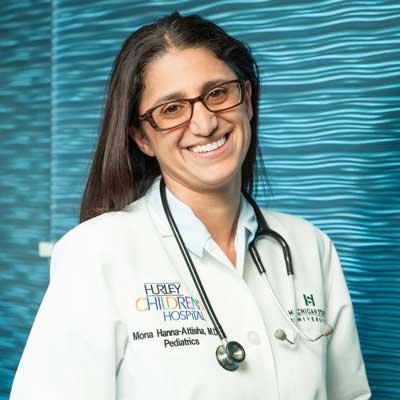 Dr. Mona Hanna-Attisha
Dr. Mona Hanna-Attisha received her bachelor's and Master of Public Health degrees from the University of Michigan and her medical degree from Michigan State University College of Human Medicine (MSUCHM). She completed her residency at Children's Hospital of Michigan in Detroit, where she was chief resident. She is currently an associate professor of pediatrics and human development at MSUCHM.
Her new bestselling book What the Eyes Don't See: A Story of Crisis, Resistance, and Hope in an American City is a riveting, beautifully rendered account of a shameful disaster— the Flint water crisis—that became a tale of activism and hope. Hanna-Attisha tells the story of a city whose residents came together to fight for justice, self-determination, and the right to build a better world for their—and all of our—children.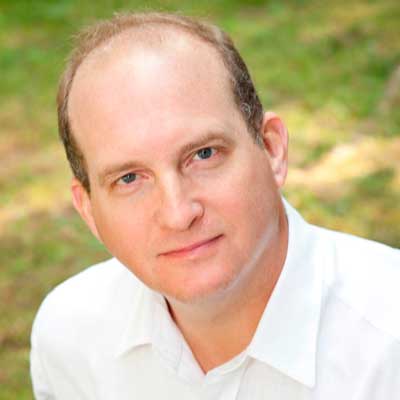 Laurie Lane-Zucker
For nearly 30 years, Laurie Lane-Zucker has been a "pioneer" (Forbes) and recognized leader in sustainability, environmental education, social enterprise, and impact investing. Lane-Zucker was the founding executive director of the international environmental organization The Orion Society, which publishes Orion, the acclaimed magazine on people, nature, and place. Lane-Zucker is currently founder and CEO of Impact Entrepreneur, a global, 20,000-member network of entrepreneurs, investors, scholars, and students; a center for social and environmental innovation; and a consulting company that works with blended value companies, impact investors, and academic institutions.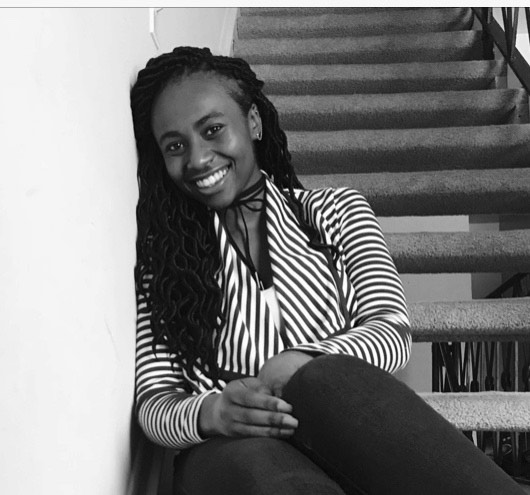 Kayla Shannon
Kayla Shannon is a current senior at Grand Blanc High school. Her social justice work has been focused in spoken word poetry and the facilitation of workshops around issues such as race, glass, gender, and the experiences of communities experiencing marginalization. Her poetry serves as an outlet by which she expresses her own struggles in hopes of connecting with larger audiences who have similar stories or hope to learn more about such experiences. Through her work, she has been able to connect with youth worldwide and empower them to use their unique voices to affect change in their own communities. In her free time, she enjoys talking to and hanging out with close friends and family members.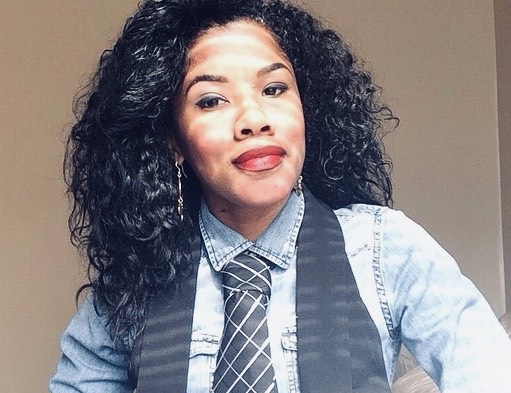 Natasha Thomas-Jackson
Natasha is a writer, administrator, advocate, and performance artist. She co-founded and directed RAISE IT UP! Youth Arts & Awareness, an award-winning organization promoting youth engagement, expression, and empowerment through performance, literary art, and social activism. In 2018, she became Regional Organizing Director for NextGen Rising, the youth voter mobilization arm of NextGen America. In her current job, Natasha works with the Genesee Intermediate School District, Wellness Services, and others to improve sex education advisory boards and gender and sexuality alliances. She also facilitates the Michigan Youth Advisory Council on HIV/AIDS, which recently hosted the first statewide Youth HIV Summit.