JOIN US AT THE 2023
Place-Based Education Conference
November 9-11, 2023
Grand Rapids, Michigan
Presented by the Great Lakes Stewardship Initiative
The deadline for registration is November 1, 2023!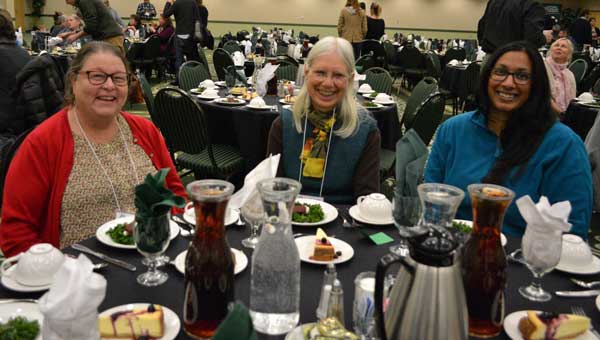 Join us for our national 8th Place-Based Education Conference this fall. Come experience a three-day event designed to inspire and support a community of educators around the power of place-based learning.
Why attend?
Place-based education transforms how teachers teach and how students learn by expanding classrooms to include a community's organizations, history, and natural features. Investing in place helps youth engage in meaningful learning and civic life, provides vital support for teachers, and strengthens communities.
Who should attend?
The Place-Based Education Conference is open to all K-12 educators and students, university faculty and students, non-formal educators, natural resource professionals, staff of community organizations, business leaders, policy makers, and funders.
Enhance Your Conference Experience
Connect with West Michigan's history, culture, and environment through one of our "in place" Immersion Experiences. Get a "sense of place," connect and converse with others, and generate ideas for powerful teaching and learning in your own place.
"I loved the community feeling at the conference. Even though there were over 300 participants, the conference had a 'summer camp' feeling where everyone was supportive and hugs and high fives were the norm. As a biologist and educator, I loved the balance of analytical science presentations with common sense nuts and bolts presentations with 'how to' approaches in PBE. I came away from the conference with renewed vigor that place-based education has deep roots in Michigan, shown by the attendance of participants from around the world and around our nation."
Check out the amazing array of presentations and workshops awaiting you in Grand Rapids!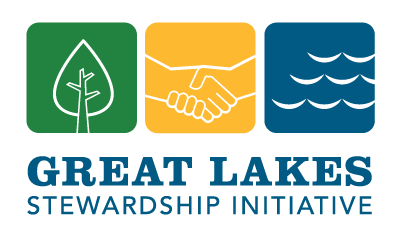 About the Great Lakes Stewardship Initiative
Launched in 2007, the Great Lakes Stewardship Initiative (GLSI) sparks new ways for teachers and students to learn from the world around them. We inspire connections between classrooms and the local environment to build resilient communities. We provide unprecedented resources to transform K–12 education in the Great Lakes region through a powerful, one-of-a-kind statewide network of coordinated hubs. Schools across the region are increasing student engagement, improving academic achievement, and contributing to environmental quality in the Great Lakes' ecosystems through our powerful network.