JOIN US AT THE 2019 
Place-Based Education Conference:
Building Strong and Transformative Communities TOGETHER
November 7-9, 2019
Flint, Michigan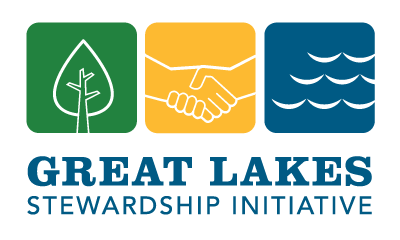 The Great Lakes Stewardship Initiative invites you to join us for the 7th Place-Based Education Conference. Come experience a three-day conference designed to inspire and support a community of educators around the power of place-based learning.
Place-based education transforms how teachers teach and how students learn by expanding classrooms to include a community's organizations, history, and natural features. Investing in place helps youth engage in meaningful learning and civic life, provides vital support for teachers, and strengthens communities.  
Who should attend?
This national conference is for K-12 educators and students, university faculty and students, non-formal educators, natural resource professionals, staff of community organizations, business leaders, policy makers, and funders.  
Register today to join us at the conference on November 7-9!
"I came all the way from Wyoming for this conference and it did not disappoint!  It was a wonderful opportunity to learn about inspiring work and meet and share ideas with educators who really understand place-based education. The keynote and lens on equity were really thought-provoking and have impacted my own educational practice and research."
Kevin Krasnow, Ph.D. Graduate and Research Faculty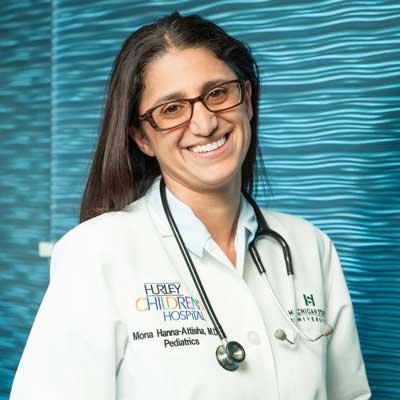 Dr. Mona Hanna-Attisha
Flint-based pediatrician and author of the bestselling book What the Eyes Don't See: A Story of Crisis, Resistance, and Hope in an American City. Full bio.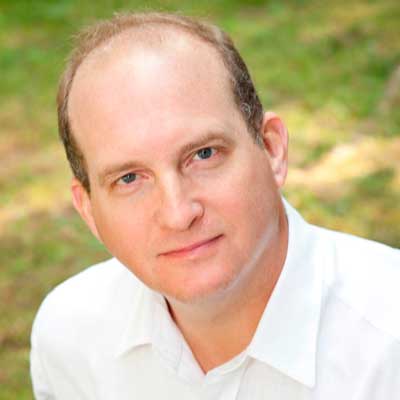 Laurie Lane-Zucker
Leader in sustainability, environmental education, social enterprise, and impact investing. CEO and founder of Impact Entrepreneur. Full bio.
Stay tuned for a stellar lineup of speakers for this year's conference!
conference@greatlakesstewardship.org
Thank You to Our 2019 Hosts!