Place-Based Education Immersion Experiences
Place-Based Education Immersion Experiences have been developed to provide a deep, contextual understanding of Flint, a place that many of you will be exploring for the first time. If you have visited Flint before, even if you live in Flint, we hope to show you something new. Our goal is to connect you to the real Flint–not just the one you hear about in the news. We want you to meet her residents, eat her food, and get to know this unique place. Through immersion and experience, we all develop empathy that creates a more inclusive and less divisive culture. Our goal for these experiences is to stimulate conversation and generate ideas that you can take back to your community, thereby building strong and transformative communities together!
Add an enriching Immersion Experience to your conference experience today!
Please note that each Experience requires a minimum of 10 to 20 participants to run.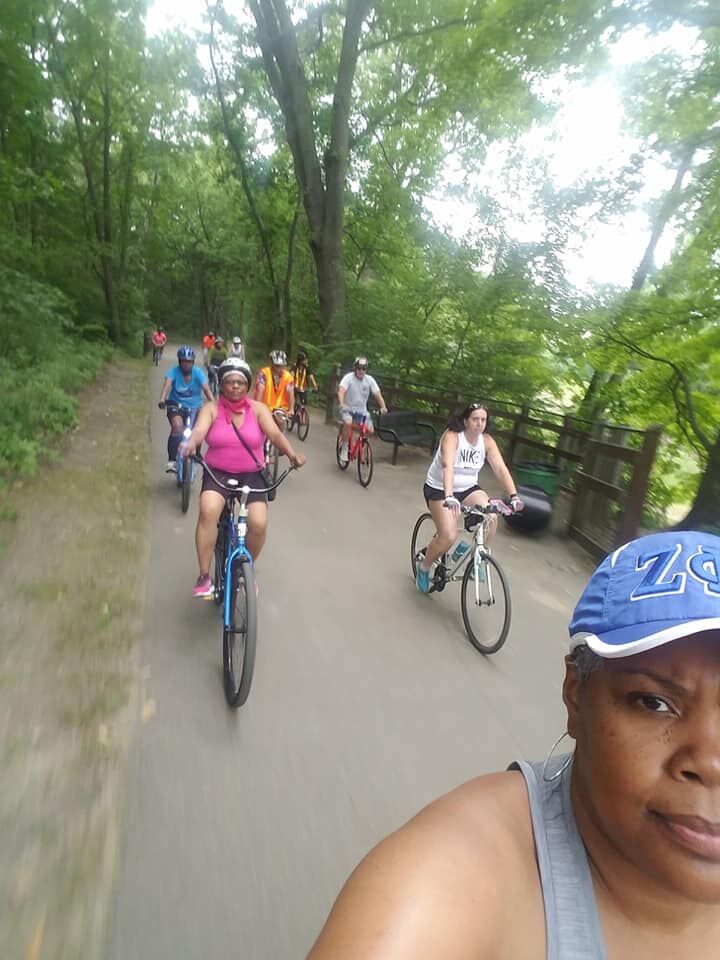 Flint and the Flint River – by Bike!
Thursday, November 7, 10:00 AM – 4:00 PM
Bike and bus tour
Limit – 30 participants
Cost – $65
Join the Flint River Watershed Coalition (FRWC) and the Berston Bicycle Club Project in exploring Flint –  by bike (and bus)! Participants will:
Tour the historic Berston Field House

Explore what it takes to get bike lanes installed

Discover opportunities for land and water recreation put in place by the Friends of the Flint River Trail and the FRWC

Observe and discuss current environmental issues and local green redevelopments

Engage in a Place-Based Watershed Activity Sampler for educators
Lunch at Tenacity Brewing will be provided – and FUN!  

Participants will be expected to dress in layers, be prepared to be outdoors, and be physically able to bike up to 4 miles on mild to moderate paved terrain. Bikes and helmets will be provided for participants.
In the case of inclement weather, this Immersion Experience will rely solely on bus transportation.

Place-Based Education in Practice in Flint
Thursday, November 7, 10:00 AM – 4:30 PM
Bus tour
Limit – 35 participants
Cost – $60
Visit schools and teachers engaged in place-based learning experiences in urban and rural schools in the greater Flint area. Potential projects to be highlighted may include:
A vernal pool restoration project, ADA garden, and school culture and community building efforts

School water quality explorations 
Efforts to begin a school recycling program 
School engagement with the historical Stockton Center at Spring Grove
Lunch will be provided.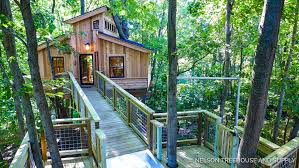 Learning in Nature
Thursday, November 7, 12:00 – 5:00 PM
Bus to field experience
Limit – 35 participants
Cost – $45
Visit the Genesee County Parks' For-Mar Nature Preserve and Arboretum for an interactive experience exploring environmental education activities and techniques that will engage audiences of all ages and abilities. You will travel the For-Mar trails, both as a group and independently, learning about Preserve Citizen Science projects and others that can be done in one's own "place." You will also have the opportunity to explore the For-Mar Nature's Superhero Headquarter Treehouse while thinking of new outside-the-box ways to engage young people. Most of the sessions will take place outdoors requiring proper dress for mud and the weather.
Snacks will be provided.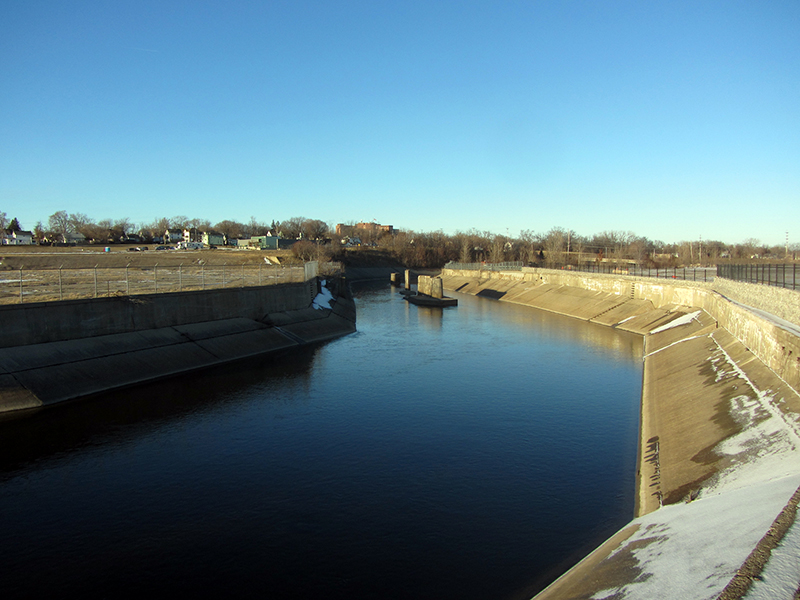 Flint and the Environment
Thursday, November 7, 1:00 – 5:00 PM
Bus tour
Limit – 45 participants
Cost – $40
Visit various locations throughout Flint to learn about how the community is addressing environmental sustainability. Highlighted projects will include the Flint River restoration, brownfield remediation at Chevy Commons, and green infrastructure examples in City of Flint parks. Participants will also engage in dialogue with local activists and experts examining the Flint water crisis through an environmental justice lens.
Snacks will be provided.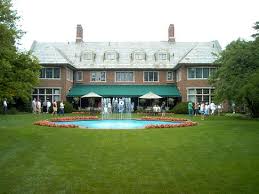 Explore Flint's History at Applewood Estate
Friday, November 8, 9:00 AM – 12:30 PM
Bus to onsite tour
Limit – 35 participants
Cost – $35
Built in 1916, Applewood Estate was established as the family home and gentleman's farm of Charles Stewart Mott, co-founder of General Motors. The 34-acre historic estate has been lovingly restored and maintained by the Ruth Mott Foundation. A highlight of the experience will be a tour of the home and gardens. Participants will engage in discussion with staff on how this local gem is utilized as an exciting and unique learning environment for the community and as a resource for educators to explore topics ranging from Michigan history to STEM education.